An expressive and deeply personal illustration system created for Google's Material Design 3.
As Google introduced the world to Material You, the expressive features of Material Design 3, they needed an illustration system that felt deeply personal. Working collaboratively with the Material team we leaned into the weird and wonderful to develop four styles that appeal to the humanity in all of us.


Our artists brought their unique voice to each design, embracing personality, imperfection and beauty. We delivered dozens of unique artworks and animations, and an asset system to allow for the creation of new images. With our system and guidelines Google can continue to create custom content to meet the evolving editorial needs of the Material team.
The illustrative system comprises four distinct styles - Handmade, Supernatural, Modern Folk and Ambient. People are complex and varied in their taste and expression and Material You is intended to be accepting and inviting to everyone. Instead of aiming for a one-style-fits-all universal appeal, we found that personal and original work connects at an emotional level. There is a consistently textural and expressive approach, and a set of four shared color palettes to unify the styles.
A graphic scrapbook with the spirit of a notebook doodle - Handmade is defined by cut-out shapes and simple geometric silhouettes, with an added layer of hand drawn texture. This style can adapt to be pattern-based as needed.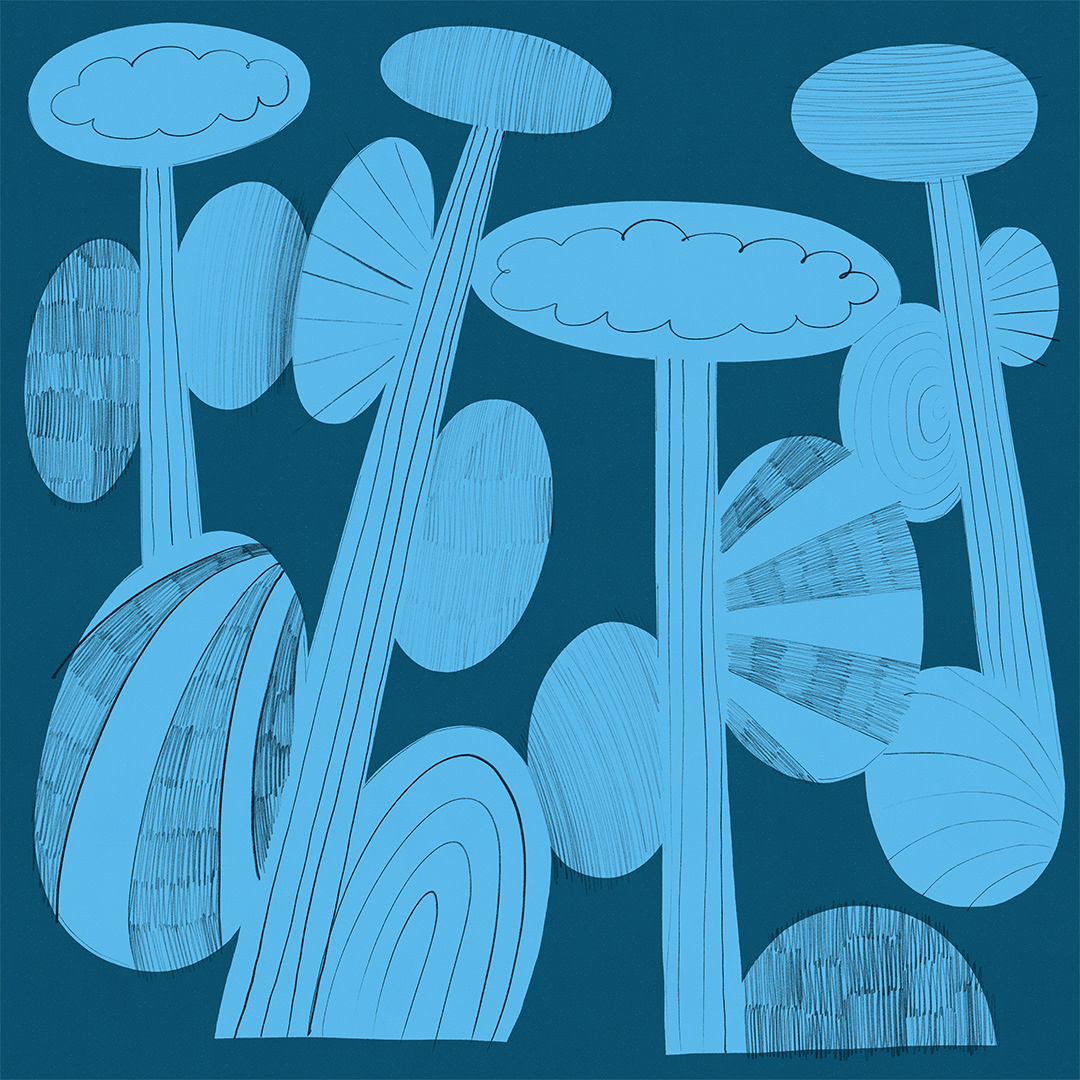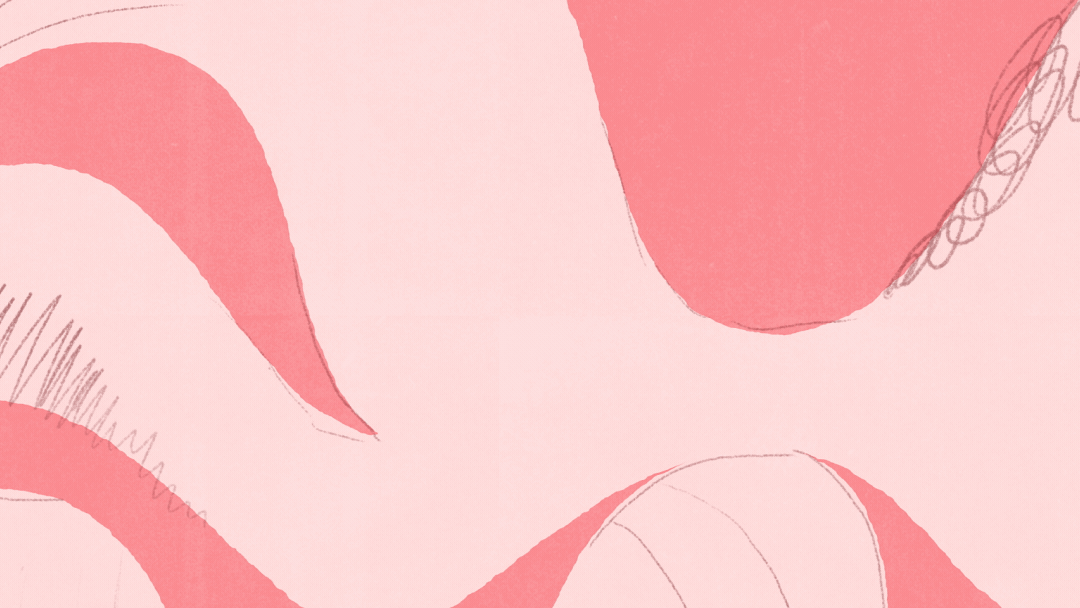 A surreal blend of organic and technological imagery; Supernatural uses graphic shapes and soft gradient fills to create dreamy meaning-filled worlds. This style is the most adaptable for representational imagery.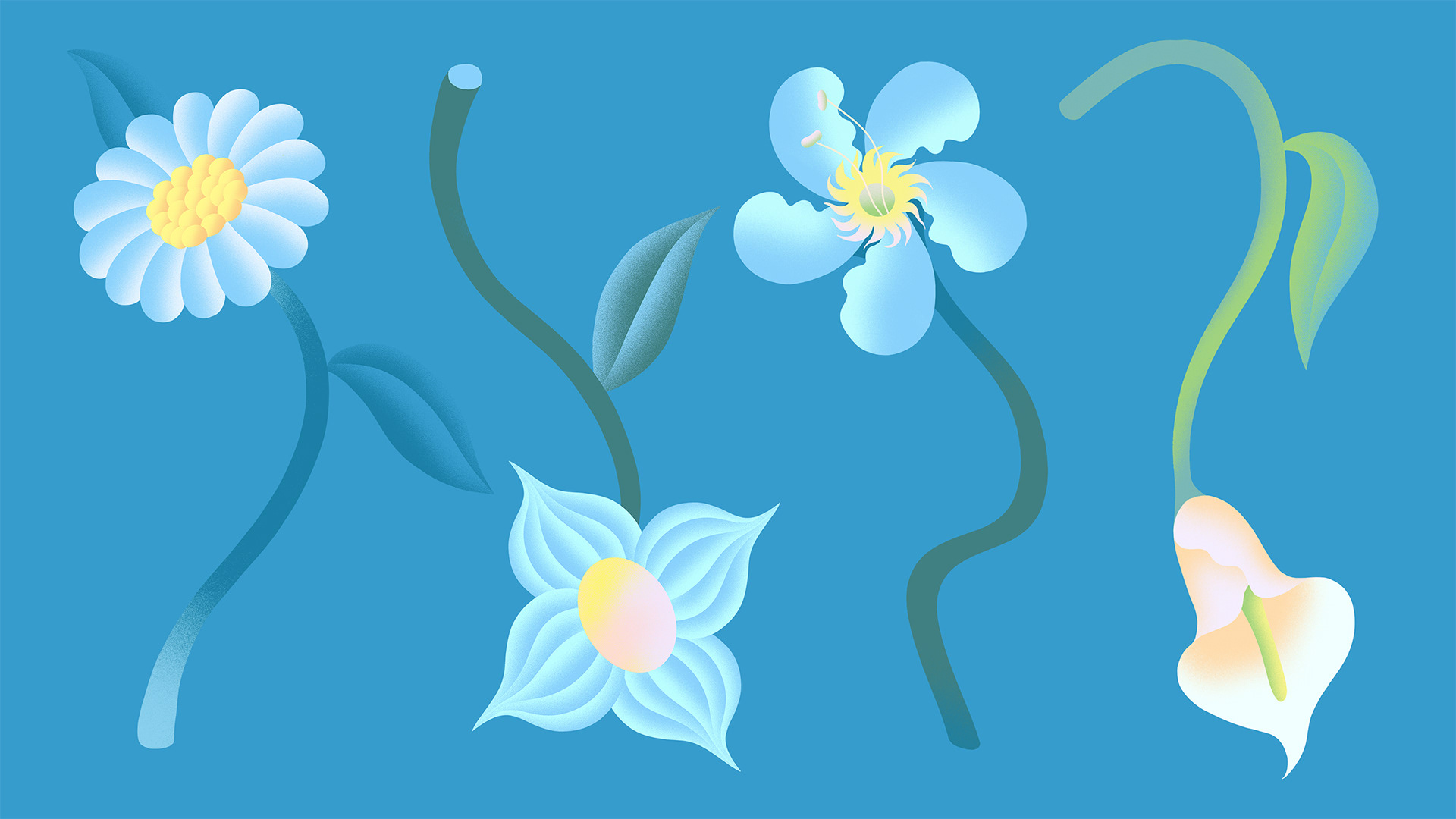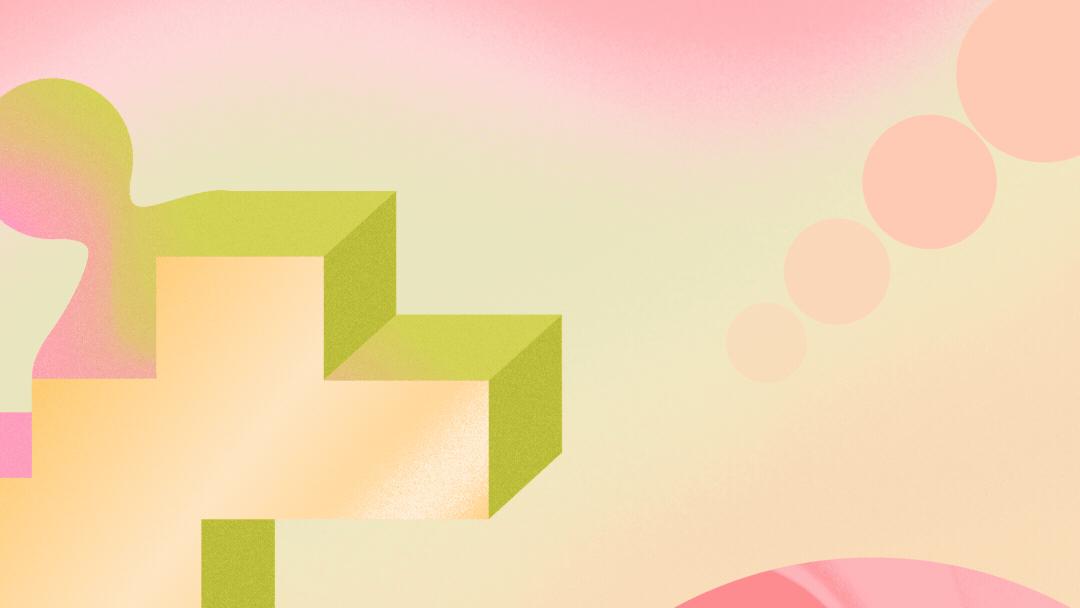 Architectural and lively shapes that suggest abstract objects - Each of the eighty shapes in Modern Folk was created by hand with paint marker. Together they create a pattern of familiar yet unidentifiable objects, each with unique characteristics. Groups of objects can be arranged to generate new compositions and evoke different feelings.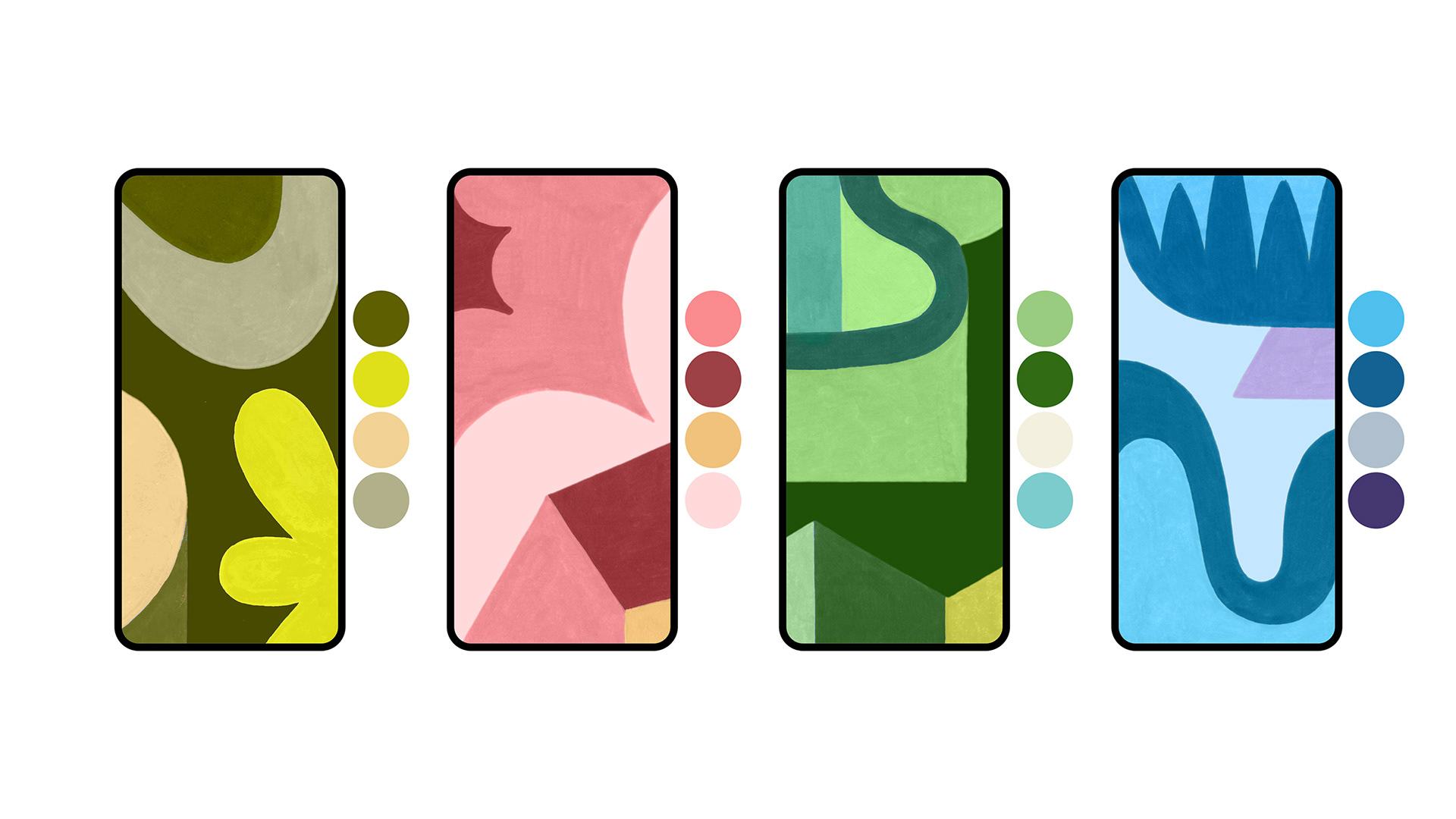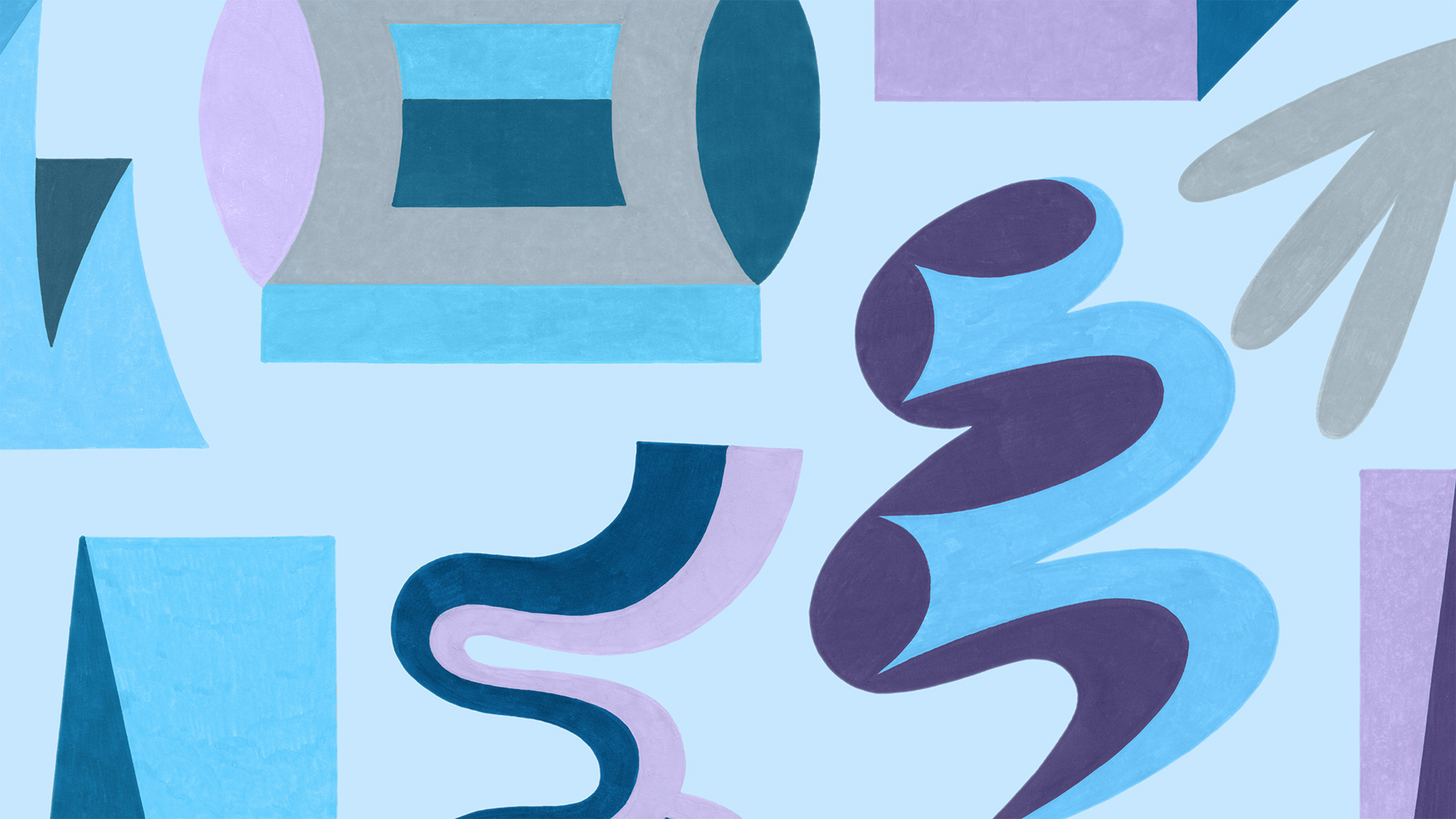 Warm and fuzzy flowing shapes with soft gradients - Ambient is the most abstract and universal style. Ambient uses color form and texture to create mood, and can be used to generate unique backgrounds that work well with type.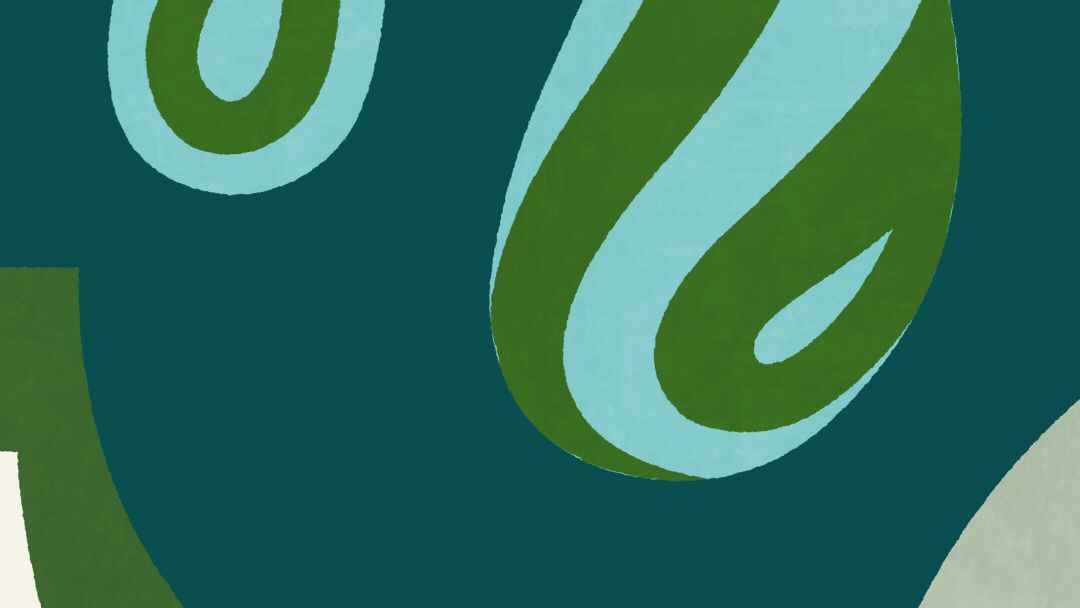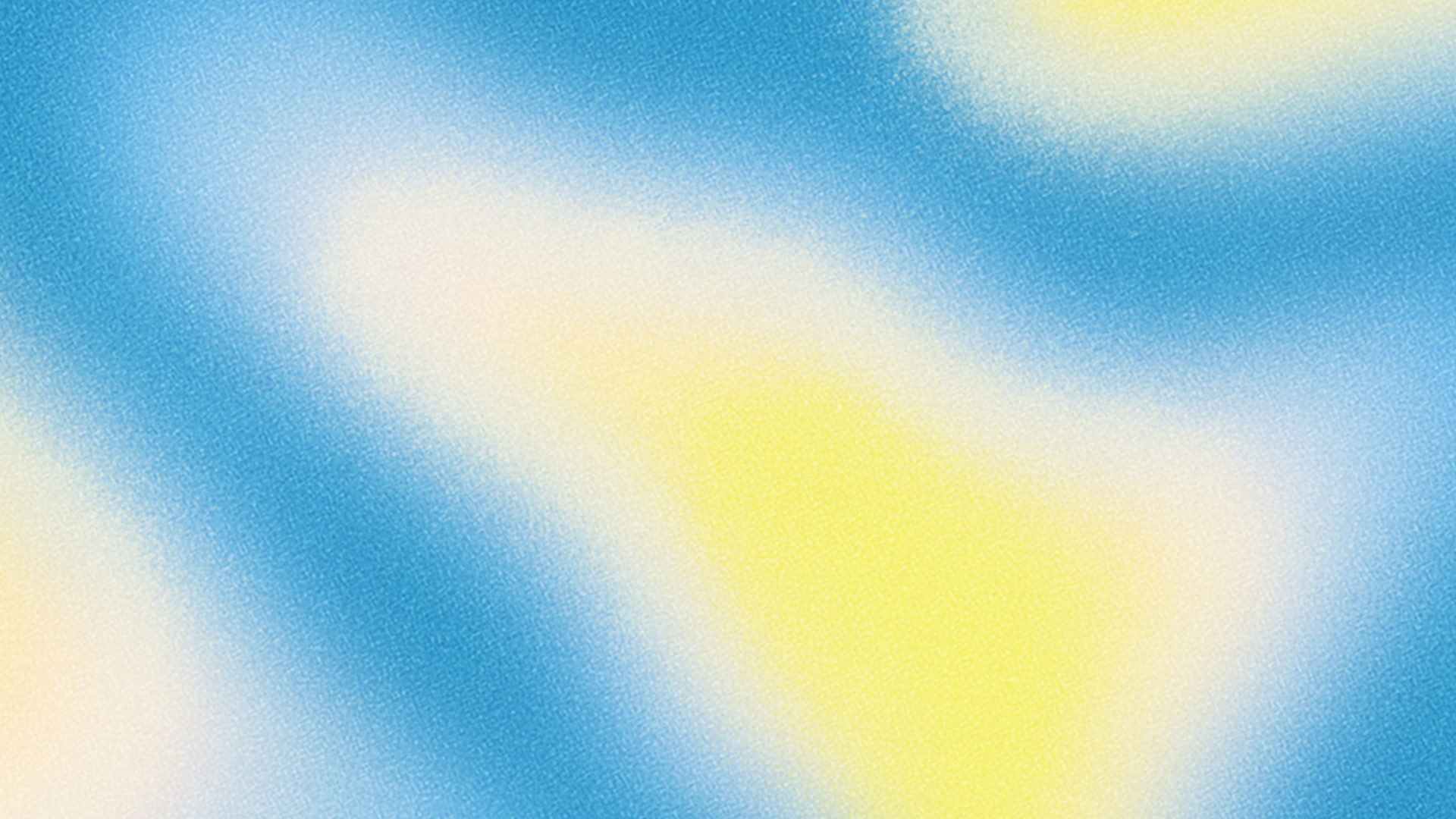 Credits


Client: Google
Directed by: Oddfellows
Creative Direction: Jarratt Moody
Producer: Kaitlyn Mahoney
Art Direction: Yuki Yamada
Design: Yuki Yamada, Marc David Spengler, Ariel Davis, Joyce Liu
Animation: Jakob Scott, Allen Lasseter, Arthur Metcalf
Music & Sound: John Poon
Executive Creative Direction: Colin Trenter, Chris Kelly
Executive Producer: Erica Kelly